And, another on the context menu when viewing code: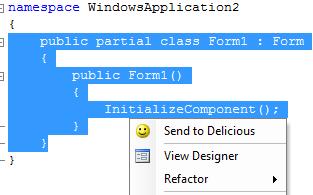 Before you can start posting, you need to fill out the settings:
How do I post?
After setting up the addin, you can select code and use the "Send to Delicious" option on the context menu.
The following window will popup each time you do this: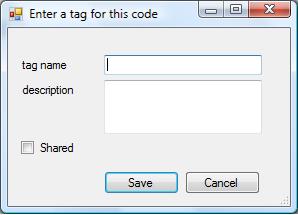 Fill in a tag name and description. If you wish, you can uncheck the "Shared" option to prevent anyone else seeing this post.
Once you have done this, the post is available on your del.icio.us account as normal: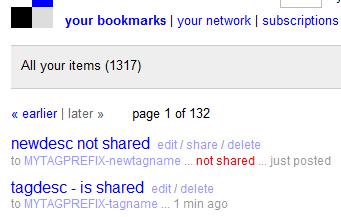 Clicking on the link will take you to the code which is stored on our server: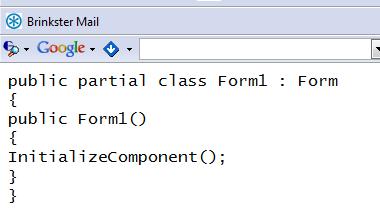 How do you install it?
Copy the supplied files into this folder: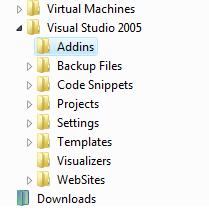 We specifically have not supplied an installer because we know how developers feel about messing with their machines ... :-p
How can I get it?
This is currently in a closed beta until we can prove stability and usability. Please contact us if you wish to try it out!
Creating software to solve problems. Cost Effective solutions for beautiful software. Simon Stewart, custom software solutions, software development, mvp, microsoft technologies, south africa, johannesburg, port elizabeth, lecture.